Meet the needs of young people play creative office furniture
Time:2017-03-03 Click:
When it comes to office, must not leave office furniture. Office desk, chairs, filing cabinets, filing cabinets, etc., are included in the office furniture category, can be said to be one of the daily office supplies. The office furniture market after years of ups and downs, and explored the development path of their own. Based on the present, look forward to the future, office furniture market and how to icing on the cake?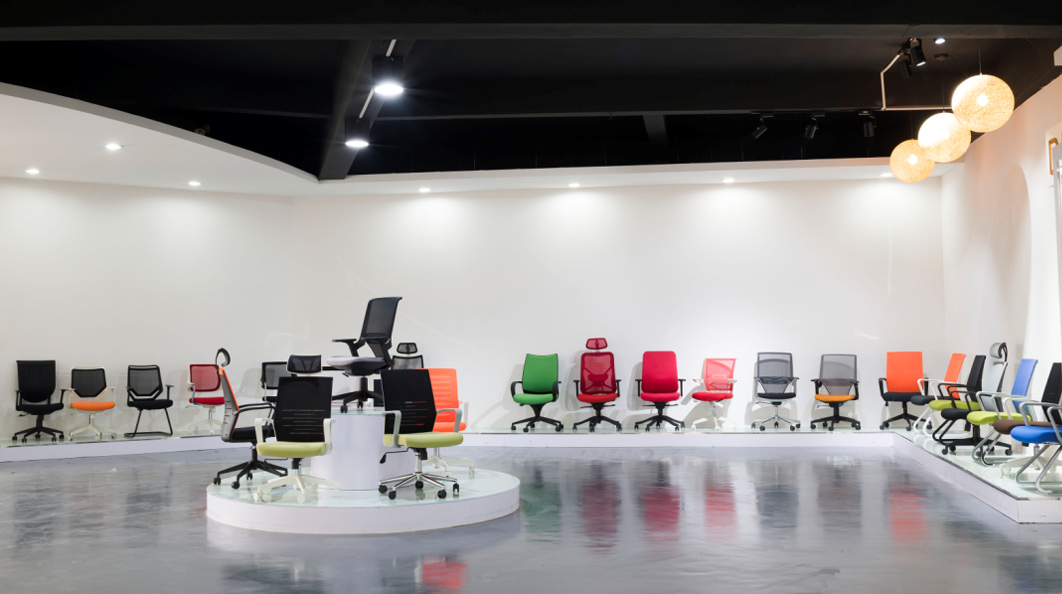 In fact, in the final analysis, the direction of development of office furniture, ultimately depends on the needs of consumers. Future consumers are young people, they are well-educated, managers or senior white-collar workers, they have their own unique aesthetic concept, at the forefront of the times, completely divorced from the previous dull staid office atmosphere, the pursuit of the whole style is concise and full of personality.
Therefore, the current for office furniture manufacturers, design the most clear is based on previous study of office furniture works, fully consider the different consumer's age, occupation and local customs, extension, modification, integration and innovation of new products with contemporary characteristics and the truth. This "new", is derived from the new changes in consumer demand for new furniture.
Times are changing, people are changing the aesthetic of office furniture, which makes the office furniture companies and designers must follow the changes in market demand to create better products. Good design will be perceived, will make it move, just as di Haoxing understand your office chair needs, give you the supply of quality products, preferential price, promotion of awesome, intimate service platform.
Haoxing furniture for many years focused on Di to solve all kinds of problems of office furniture, office chair casting furniture brand, sincerely hope that you will be satisfied with our work, and hope that this will be a perfect cooperation. One-stop office furniture custom Hotline:0757-23397596 E-mail:sales@dhxfurniture.com Web:www.dhxfurniture.com。
New media sharing